Keizersgracht conferences
More often should we step back and take the time to have an in depth discussion on marketing, media and advertising. I hope you agree. To get better. For new energy and new ideas. Therefore Outlier is organising 4 discussion meetings (In Dutch, I am afraid).
10 to max 15 participants per meeting, every 3d wednesday of the month, from 15.00hrs – 17.30hrs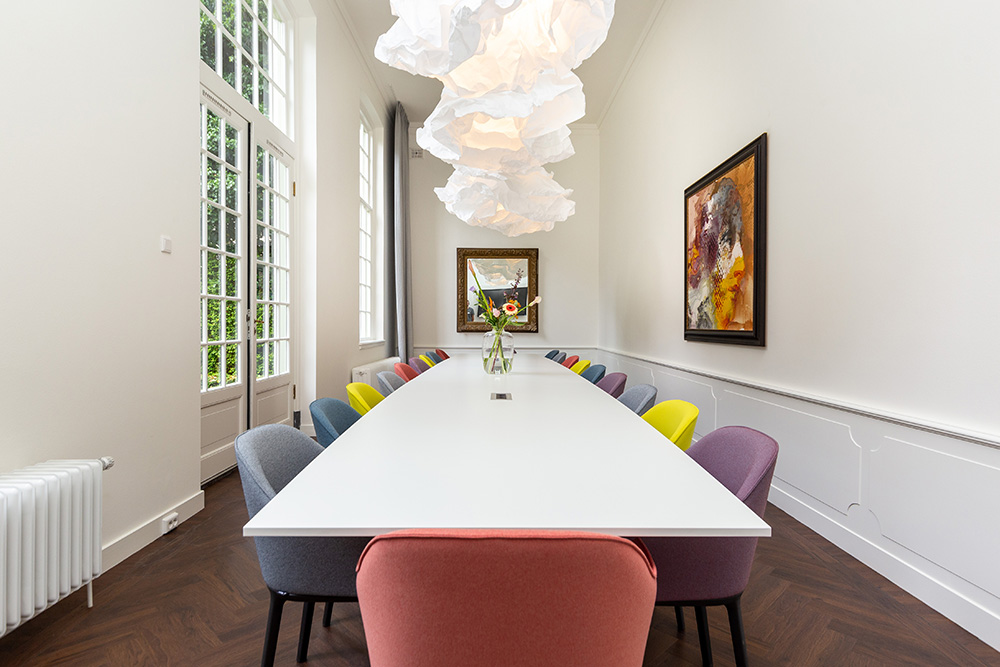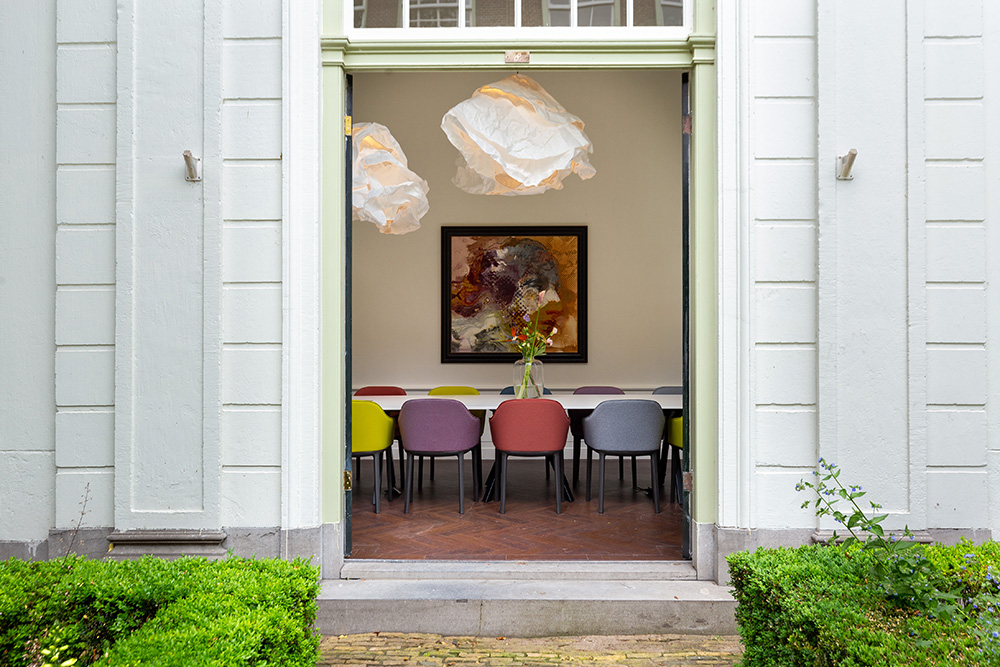 October 23rd, 2019 – The future of audience research
November 20th, 2019 – The end of media strategy
December 18th, 2019 – Hidden persuaders, from subliminal advertising to nudging
January 22nd, 2020 – The truth about online advertising
Every meeting I will start with a short 15 minute presentation based on the literature regarding the subject at hand.
The conferences will be held in the beautiful garden house of the Euro Business Center, Keizersgracht 62 in Amsterdam.
Attendance fee is €25 per conference per person to cover the rent, coffee and good wine.